BRazilian Keratin Treatment Kit, Price & Experts
A Rio Keratin Treatment is an innovative but sophisticated procedure that restores health to damaged hair by reducing volume and eliminating frizz. This makes your manageable, silky, and shiny. The base of Igor's treatment is natural keratin, the structural protein of the skin, nails, and hair.
Our keratin hair treatment revitalizes or replenishes all types of hair without damaging or changing its texture. Also, it can be safely applied to hair that has been chemically treated, such as colored, permed, relaxed, highlighted, or bleached.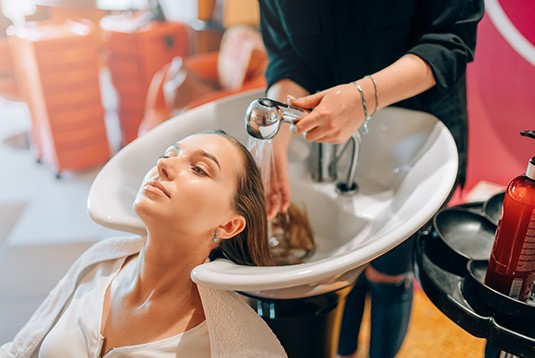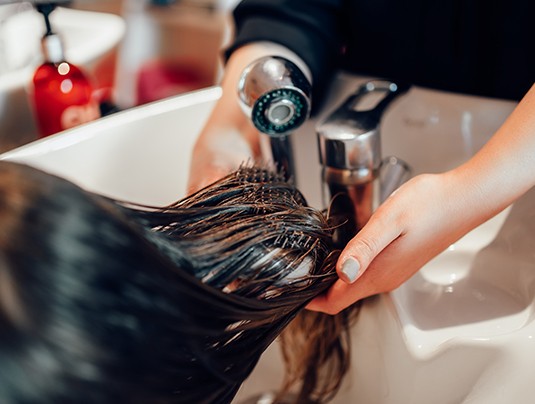 Brazilian Keratin treatment is suitable for your hair
Keratin is essentially a natural substance that enables damaged hair to return to its original healthy, shiny, and smooth state. It might appear counter-intuitive to apply a Rio Keratin Hair Treatment when your hair is previously formed up of up to 95% Keratin. But these proteins are quickly destroyed and then get wasted day by day, as you wash your hair, so you don't need to worry about anything. This depravity is mostly generated by environmental pollution, including applying warm styling agents and chemically processing treatments like hair perms and hair coloring. The arrangement can even be unfavorably affected by tension.
Maximum Brazilian Keratin therapies incorporate hydrolyzed Keratin proteins, which combine with our hair's original Keratin when ignited. Recognized as the 'sealing method,' this occurs when the hair is saturated with a Keratin therapy, drained and flat-ironed.
Reduced Keratin can cause hair to look lifeless and curly in shape, and can be exceedingly fragile and apt to split points. Thus, an appropriate amount of Keratin is necessary for your hair. Also, substituting the Keratin will help restore the cortex of the hair, providing it with power and a polished surface. The modern Rio Keratin Hair Treatment or Brazilian Keratin treatment also incorporates moderate pH amino acids, arrange the hair as well as repair it to a superior intensity. This grants an excellent opportunity for anyone who is seeking to grow their hair. For best results we use Brazilian Blowout products.
Keratin Half, Keratin Hairline & Keratin Bangs
Keratin treatments are not new, but they are becoming a necessity..
Read More