Our Experienced Team
Our team boasts extensive beauty industry experience, including working with celebrities, designing hair for fashion and print. We are committed to provide our best hair styling services with the utmost care and personalized attention. We are grateful that you have chosen us for the privilege of serving you, and are here to ensure your experience exceeds your expectations.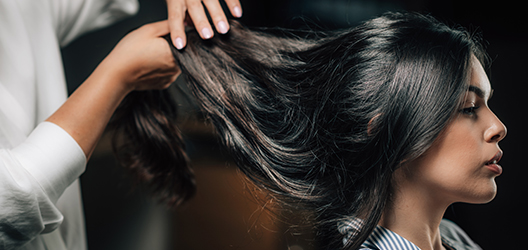 Promise
Our promise to our clients
Our expertly trained team of accomplished stylists are skilled to create a look that accomplishes the best cut or style for your face shape, hair texture and lifestyle. Whether you are seeking an updated style, or creating the best shape for your features, Igor M Salon in New York city is there to help you accomplish your goals.
Finding the perfect Women's Hairstyles
Our master stylists provide superior cuts. They identify and meet the unique needs and demands of each client, leaving them re-energized, on-trend, and ready for any occasion.