Bob Haircut- Perfect Short Hairstyle For Women
A bob cut is a relatively low-maintenance solution for your fine hair. A bob haircut is a short to medium length hairstyle for females (& occasionally males). A chin-length or collarbone style is beneficial for hair that lacks body. It can always be blended with simple styling techniques & feasible hair products. With a soft, face-framing look, a bob haircut like this one is a perfect short hairstyle. The hair is cut to maximize movement, as well as flow for added drama & interest. A classic shape that can be parted on either side or down the middle, it can be played up with texturizing products for a fun look or styled smooth for a more elegant effect.
Hairstylist Linet Keshishian explained that this cut can also be referred to as the "reverse bob cut" or "A-line bob cut." Proper styling also contributes to giving the look a modern feel, with texture being one of the biggest contributors in keeping it looking fresh. "Throw some loose beach waves and plenty of texturizing sprays [to the hair]," Keshishian said.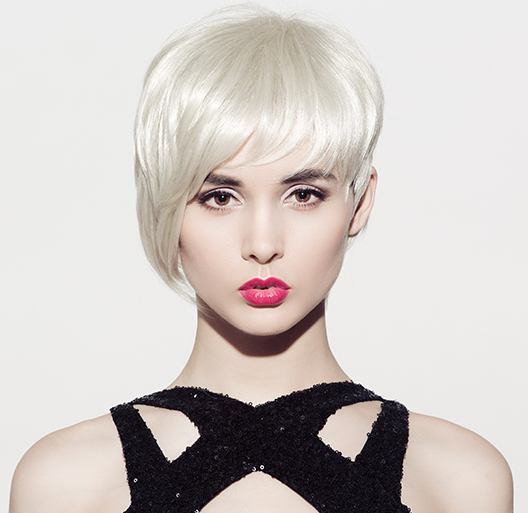 Best For
Thin, Thick, Wavy, Straight !!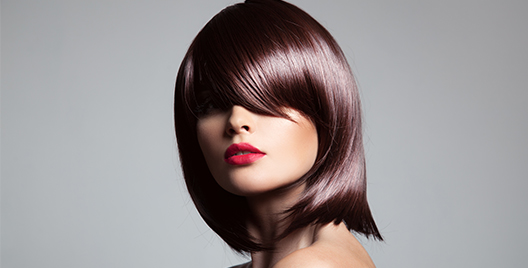 How To Style Your Bob Haircut
Use a small amount of XYZ Serum mixed with XYZ Quick Slip to smooth, condition & add shine to the A-line cut. Then blow dry with a medium, round brush for an easy everyday style.
For a second look, once blown dry, add soft curls with a large wand or curling iron. Hold the curls with a finishing spray like XYZ Hold Me Tight Hairspray for lasting impact.