the best
Finding The Best Men's Haircut in White Plains, NY
It used to be easy to find a decent cut. These days you have more options for men's haircut. That said, the distinction between salon and barbershop has blurred. Maybe you go for frequent haircuts and get exceptional service without issue. It's possible. Every hair stylist has to start somewhere, and a lot begins there. Corner salons might be cheap and convenient but finding a stylist you can stick with is difficult.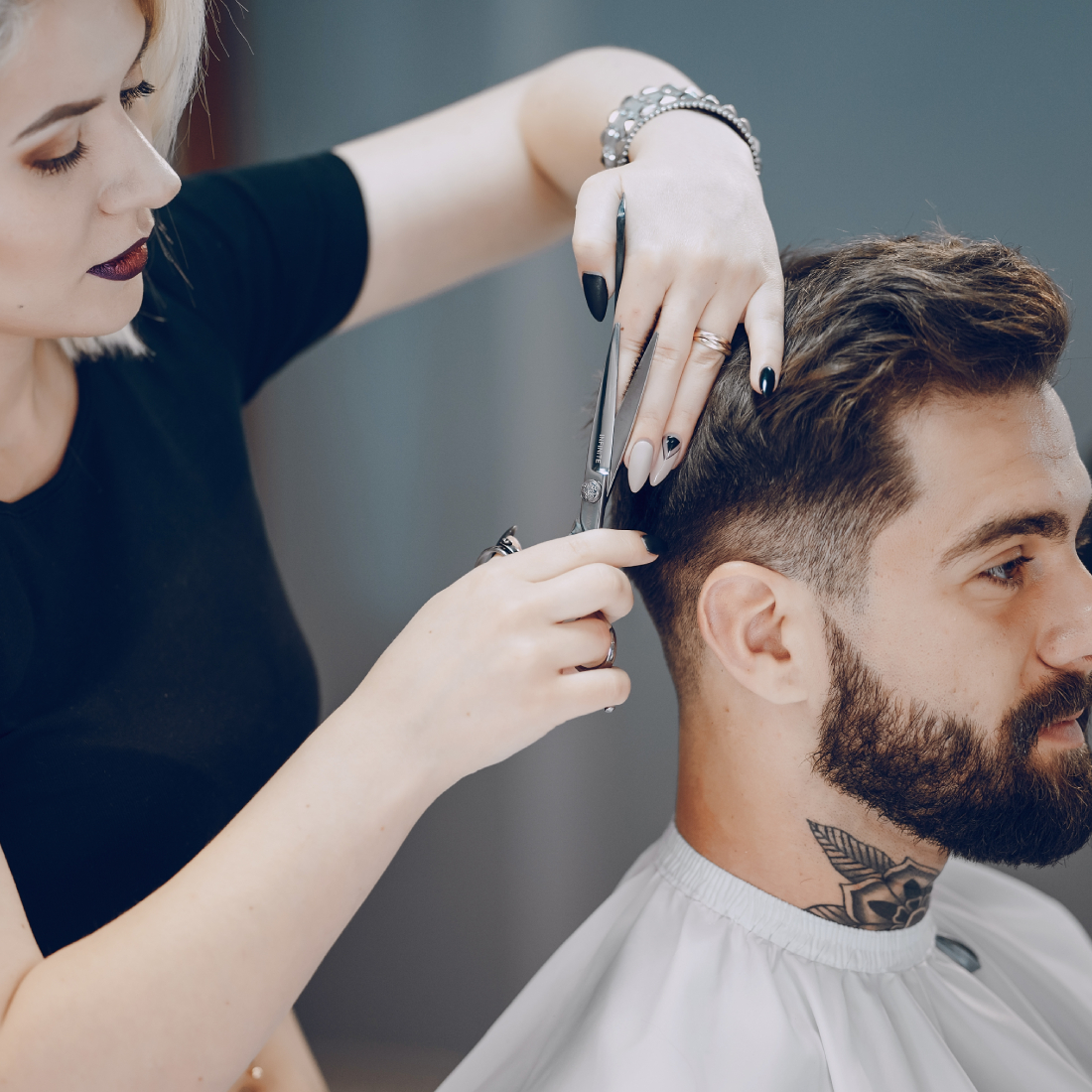 time
How Often Do I Need to Come In for Haircut?
Do you love coming to the salon to get haircuts? If you do, you're a rare man. The best men's haircut last long after leaving the salon. Maintenance also comes down to sticking with a stylist you love, so you get the most out of each cut. On average you will visit every three to six weeks. It depends on how fast your hair grows and how long you're willing to let it grow.
consistent
Getting Consistent Men's Haircuts
Two reasons you should find a stylist and stick with them, consistency and efficiency. As we get to know your hair better, your haircut gets better, and we get faster. It's that simple.
cost
How Much Do Men's Haircuts Cost?
With any service, the cost depends on your hair, what you want, and the stylist you choose. Men's haircuts can be easier to predict, and our starting prices cover most requests. If you are looking for a zero fade or something more exotic, anticipate a longer time in the chair with higher cost. Prepare ahead of time by gathering pictures of styles you like and taking a few shots of your current hair. With these in hand, talk to us, and together we can better calculate the cost.