About Perms
Perm treatment might make you think of bygone eras and some debatable fashion choices, but the perm look is back in fashion with a new and modern twist. With significant volume, fantastic texture, and some genuinely head-turning looks, you can say goodbye to frizzy locks and welcome gorgeous permed curls.
If you live in White Plains, New York, then IgorMSalon is the place where you can get today's perming techniques, which can add volume, soft waves, and curls. It can also give you a style that is easy to maintain, and that will fit your lifestyle. Modern techniques and our high-end products make it possible for us to reshape your hair without making it curly, frizzy, or causing damage.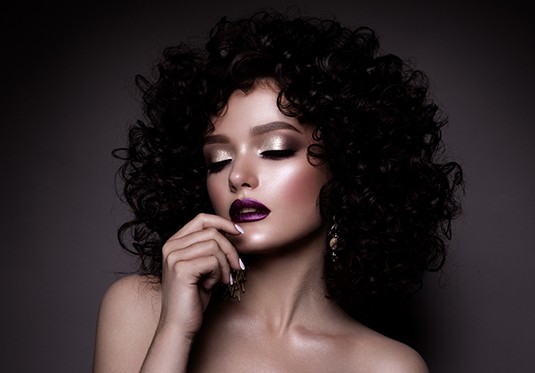 The effects of Perming hair
Even with today's range of products, some chemical treatment is necessary to create permed hair; this is usually known as Perm treatment. Kinked curls are created by breaking individual protein bonds in your hair before being fixed in a new wavy shape. However, a more moderate version of the style is known by hair stylists as permanent hair waves. This creates a less-defined curl pattern and requires lighter exposure time to the perming chemicals.
If you've decided to get a hair perm, it is essential that you treat your hair gently and with plenty of care before, during, and after the treatment. Luckily, there are various care products available to help. These products protect each strand of hair with substances like keratin and collagen. Silk proteins in perm lotions give your hair a supple texture, while Aloe Vera provides moisture and amino acids to help retain the hair's vitality and elasticity.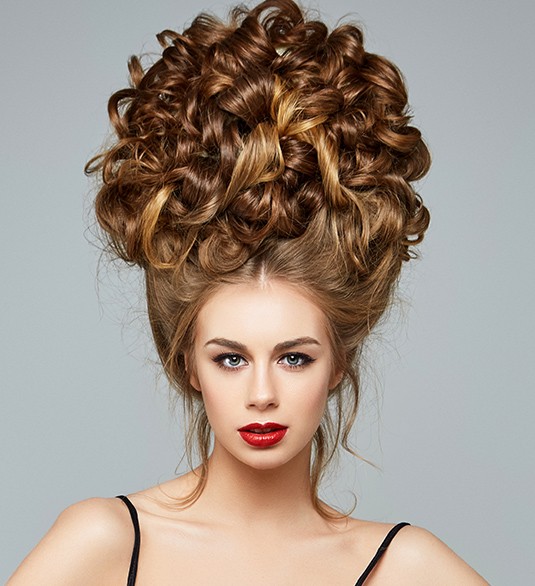 A variety of Perm Hairstyles
Perms can create various styles, from tight afro curls to beach waves. When it comes to getting a perm for long hair, however, there are limits to just how valid the perm can be past a certain length, as the weight of the hair starts to counter the shape of the curls. Depending on the size of the perm rods and application technique, a perm can create more volume at the roots or create curls all through your hair. Generally, the larger the perm rods are, the larger the waves will be. Huge permanent hair waves also tend to lose their shape faster than small curls.
Hair must be rolled up with quite a bit of tension to reshape it permanently. This limits the size of useful perm rods. Regular round perm rods have diameters that range between 0.1 and 0.8 inches. Other perm rod choices are spiral rods for corkscrew curls, or tapered rods in the hair for permanent waves that are perhaps natural-looking. Always book a consultation with your stylist to discuss which perm hairstyle is best suited to you and how best to achieve the look.