Single Process Coloring In White plains, NY
Are you looking to touch up your roots or cover your grey? Then a single process is perfect for you. We at IGOR M Salon use an ammonia-free and odorless color that provides maximum shine and hydration.
Single process typically refers to coloring your hair in one single color. This includes colors which appear more natural, such as varying shades of brown, red, black, or blonde. It also incorporates trendy or wild colors, such as wine, burgundy, or even pink, green, blue, purple. The options are virtually limitless. Sometimes, single process coloring is done before adding dimensional, or it is done as part of a brand-new haircut.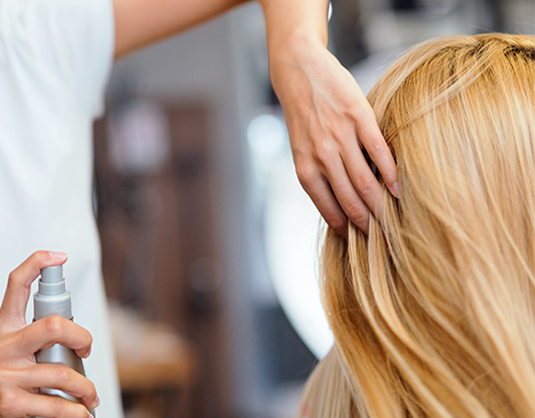 What should you expect?
Hair color will be applied to your entire head, and will need to sit for an appropriate amount of time to process correctly. Depending on whether you are going lighter or darker, your hair may need to be lightened before applying the color. We will explain to you what we will be doing ahead of time so that you can be prepared.
The exact cost of single process coloring will depend on a few varied factors, specifically regarding how much color is needed – as well as whether or not lightener will be applied first. Hair that is exceptionally long or thick may need more color than the average person to cover the entire head.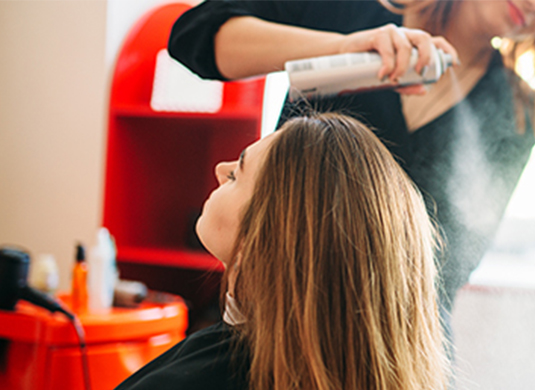 Benefits of Single Process Coloring
There are many benefits to having your hair professionally done with a single process color. The main benefit, of course, is that it offers 100% gray coverage for all hair types. During the coloring process, shine and conditioning agents are also added to your hair. This means you will leave the salon with shinier, healthier hair than you came in with.
Sometimes just altering your appearance can make you feel like a hundred bucks. This, too, can be a benefit of single process coloring. You will feel good, and love the way your new color looks, which can help to boost your confidence and self-esteem.