About Hair Relaxer
Young girls most commonly use Hair Relaxers for Prom Hairstyles. A Hair Relaxer is a lotion or cream that makes it easier to manage hair by straightening it. So basically, a Hair Relaxer reduces the curl by breaking down the hair strand and chemically altering the texture. Most women who have curly hair decide to get their hair relaxed. They want their hair to be stick straight without any frizz. The results may vary depending on your hair type, but usually a hair relaxer will leave your hair straight for about six to eight weeks. Unlike other permanent straightening methods, if you get your hair relaxed, then it will require touch-ups from time to time. You can come to our salon for the same.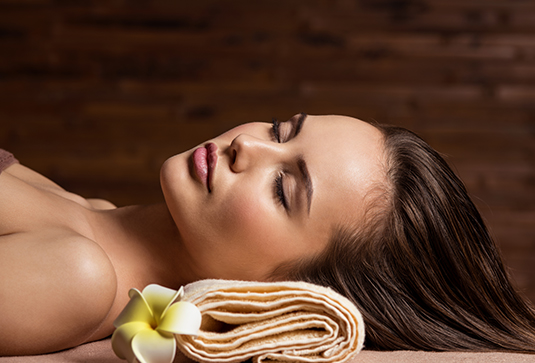 How do Hair relaxers work?
Girls might need to know how hair relaxers work before choosing their favorite Prom Hairstyle. We at IGOR M SALON hire only professionals, so you don't need to worry about anything.
Naturally curled hair is beautiful, but sometimes it's nice to change things up.
One of the ways to do this without constant upkeep is with a relaxer – a cream or lotion designed to straighten hair permanently. Many people leave this sort of thing to their stylists, but it's entirely possible to visit our salon and get it done.
Scientifically speaking, relaxers break the disulfide bonds that are found deep inside your hair fibers, reforming them while the hair is held straight. Primarily, they work by reshaping your hair fibers directly. This means they need to be pretty powerful, so it's worth taking the time to use them properly.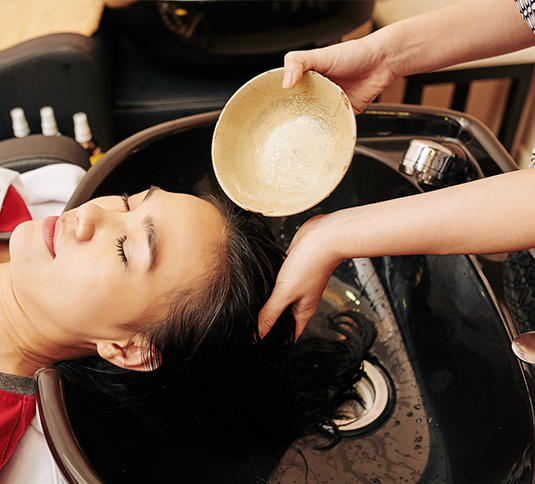 The different types of Hair Relaxers
Hair relaxers are commonly available in two types: Lye relaxers and No-Lye relaxers. Both these types of Hair relaxers will come in handy when you are trying to make a perfect Prom Hairstyle for you.
Both these types of Hair Relaxers have garnered different kinds of opinion over time, but it depends on your hair type and texture.
Lye relaxers are known to work quickly on the hair, but they might also rinse out of your hair easily. Their main ingredient is sodium hydroxide, which is also known as "alkali" relaxers. No-lye, on the other hand, is mostly made of calcium hydroxide, which can dry out your hair. However, no-lye is better for people with sensitive scalps. Whereas, while using no-lye, you must use a "de-calcifying" shampoo to prevent calcium buildup.