Classic Short Layered Haircut For Men
Short hairstyles are more in fashion than ever before. Their popularity is reaching the sky. If you look around, the professional, clean look has become very popular among young men, teens, and boys across the world. If you want to stay in the loop, trim your longer hairstyle, or try something new, getting a stylish, short haircut would definitely help you with that goal.
Classic Short layers hairstyles are so simple that you cannot go wrong. Some hair gel, pomade, or even matte hair wax will work great in pushing up the front of the top, or creating a side-parted look. You can also run your hands through the top in random motions, creating a stylish "just woke up and got out of bed" look.
The simple & Classic Short Layered hairstyle has been around forever, and it is still the number one choice for short hairstyles for boys and men alike. This is where you keep the sides and back of the hair short, but you keep some length and thickness up on top. This allows you to mess with the top and make it your own. However, it is still short enough that molding is not a problem, and it doesn't need too much maintenance, especially just after you wake up.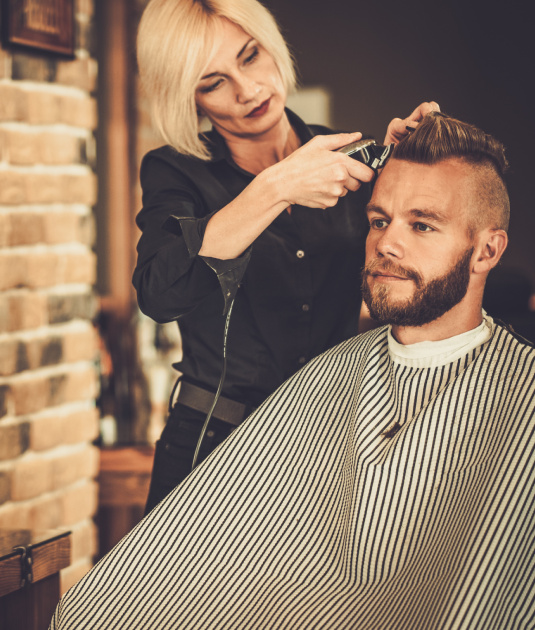 Best For
Curly, Thin, Wavy, Straight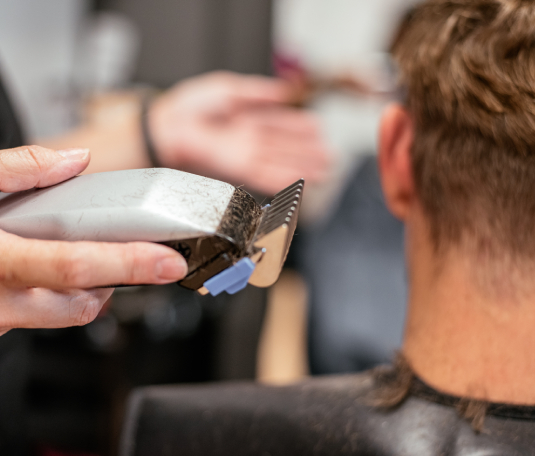 Classic Short Layered Haircut won't disappoint you
Classic Short Layered haircut for men continue to become more prominent as hair trends for guys progress towards longer textured styles. While layered haircut can work with any short hairstyle, the cut does look best on guys with thick hair. However, if you want to layer your hair correctly and give it more texture and volume in the process, we suggest that you try a stylish layered men's haircut at your very own IGOR M SALON.
Show off healthy, shiny hair with a side part and short layers. By creating a casual part and combing the layers to the side, the face is framed, and natural highlights come to life. A look that goes from a classic old-school Hollywood style to modern every day and back again, give the cut new life by giving it a messy, piece-y look or sweeping it back into a pompadour.