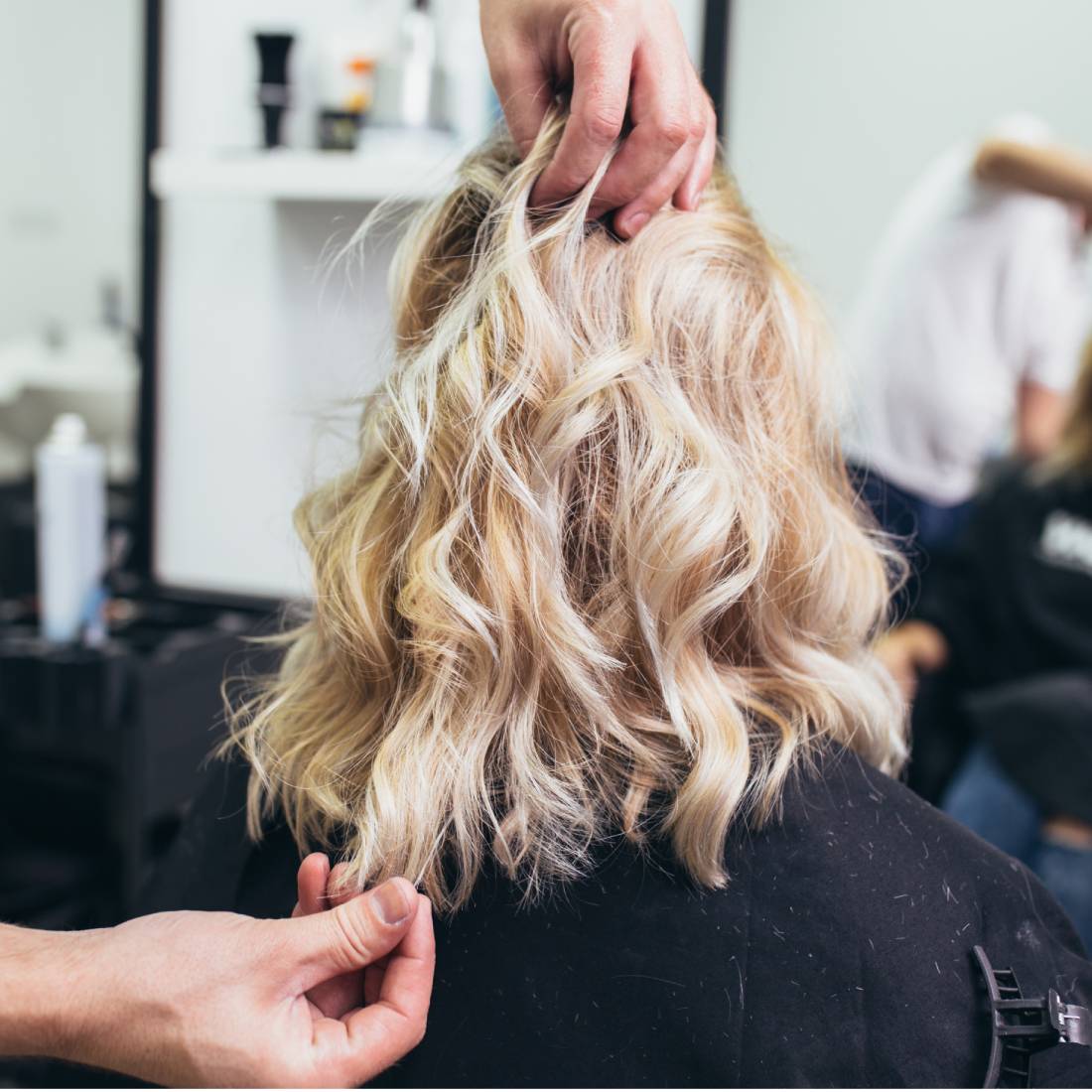 Color
Balayage is Compelling Way to Highlight Hair
If you've considered this popular technique, you're not alone. It's our most requested color service. We will go over what balayage is, but fundamentally, it's about control and freedom. It's a hair coloring technique that grants your stylist total control over the intensity and placement of highlights.
Paint
Balayage is About Painting Highlights
Balayage is French word that translates 'to sweep'. With hair, it's your stylist sweeping a brush back and forth to paint in highlights. In fact, some refer to the method as hair-painting and the terms are interchangeable.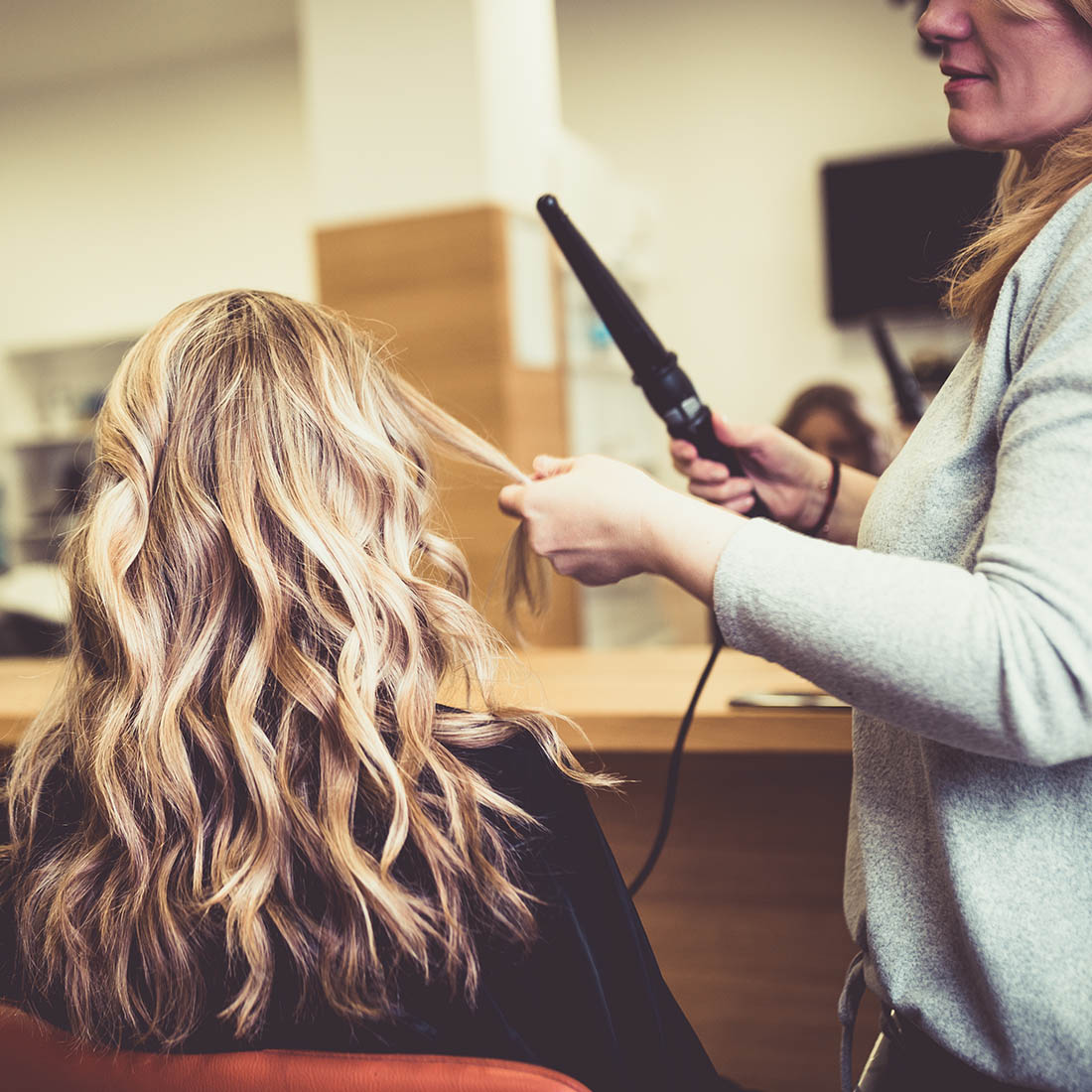 Ombre
Ombre is a Specific Form of Balayage
First, the Webster definition: colors or tones that shade into each other —used especially of fabrics in which the color is graduated from light to dark. So that's it. An ombre is when one color transitions to another. We achieve smooth blends with balayage. All ombre is balayage, but not all balayage is ombre.
Subtle and Sunkissed or Boldly Bright
Most associate this method with blonde highlights. However, it's an excellent technique for all dimensional looks. Sometimes used for sunkissed highlights so subtle they look painted by the sun, and other times, a bold and dramatic rose-gold ombre. The possibilities are limitless and reinvented every day.
Bronde is the Most Common Look
Bronde or a dimensional mix of brown and blonde is the look you see most often. Bronde is an excellent illustration of balayage seamlessly blending blonde to brown while bringing out the best tones in both.