Men's Brush Back Hairstyle : Most Iconic Men's Haircut
Even if you don't know it by name, but you may have probably seen the brush-up hairstyle in action. With its uniquely unkempt appearance, it's becoming one of the year's most iconic men's hairstyles.
The first thing that comes to mind when most people think of brushed back hairstyles for men is this type of "classic" look it provides. It's very Ivy League and sporty, but manages to be dashing at the same time.
Keeping a brushed back style doesn't mean you need to put lots of gel or other products in your hair. If your hair type allows, you can use a minimal amount of product to keep your hair styled and under control.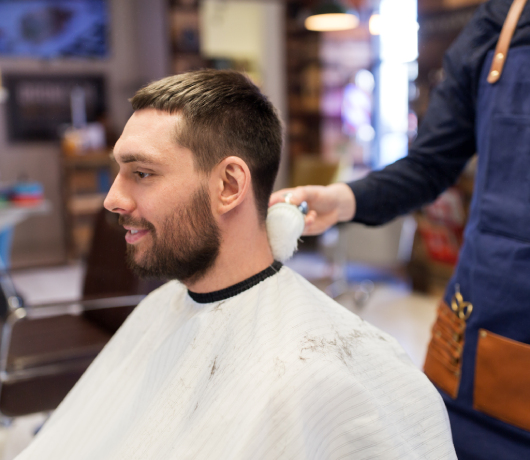 Brush Up
With a brush-up hairstyle, the hair on the top of the head is styled upward in an untidy fashion. The sides and the back are cut short with either an undercut, fade or taper. The whole top is designed in the brush-up hairstyle.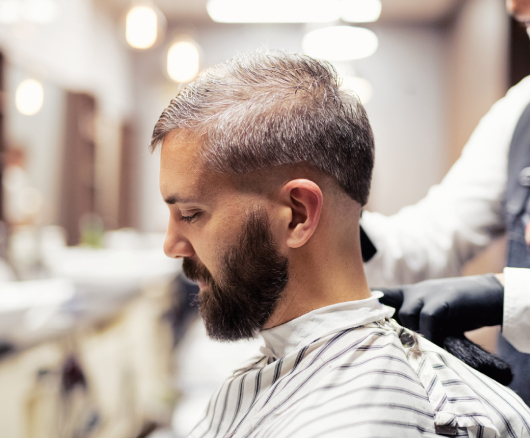 What do you need to go for the brush up hairstyle?
You'll need to make some preparations before visiting our salon to get a brush-up hairstyle.
First, the hair on top of your head should be two to four inches long. It can work with slightly shorter or longer hair (1.5 to 4.5 inches), but two to four inches is considered as the ideal length.
This haircut is most suitable for straight or wavy hair. Even though the brush-up hairstyle is so-called because the hair is brushed up, you don't necessarily need a brush. Some high-quality hair wax (or mousse) is needed for this style. Whereas wax will give a messy look, mousse will provide volume and works well with wavy hair. So, come & visit IGOR M SALON as soon as possible to get this hot and trendy hairstyle for you.