Color
Changing Your Hair Color is Huge
Coco Chanel classically said, "A woman who cuts her hair is about to change her life." We get it. It's a huge deal and applies to color too. Hair is seasonal. It's common to go short and light in the summer and longer and darker in winter.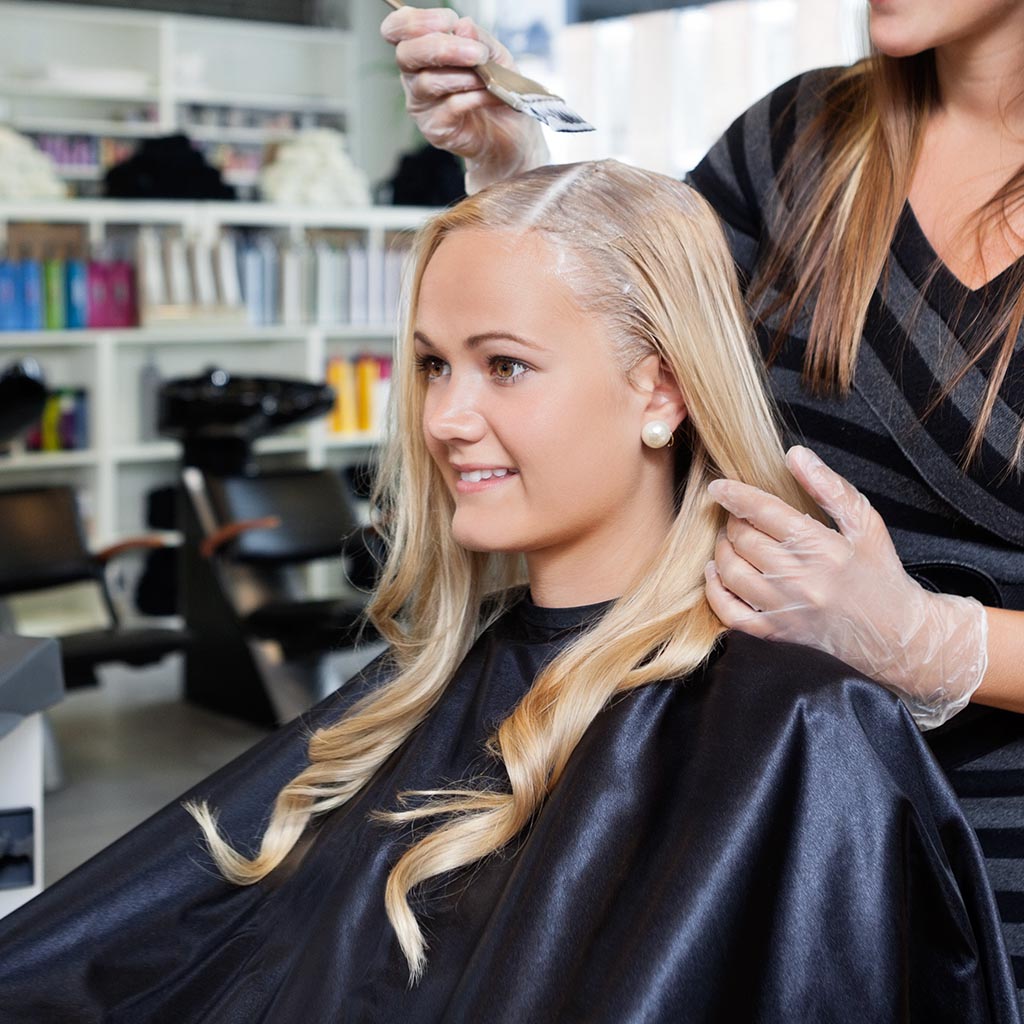 Change
Single Process for Subtler Change
Single process is applying color (or toner) over your entire head to lift and/or deposit in a single step. It's perfect for shifting one or two levels, gray hair, or to reinvigorate life into dull color.
Shifts
Double Process for Significant Shifts
Double process is any two color methods in one session. The first process step is lifting/bleaching your hair. The second is adding pigment back. We can do this several ways: single color all over, full highlights, and balayage to name a few.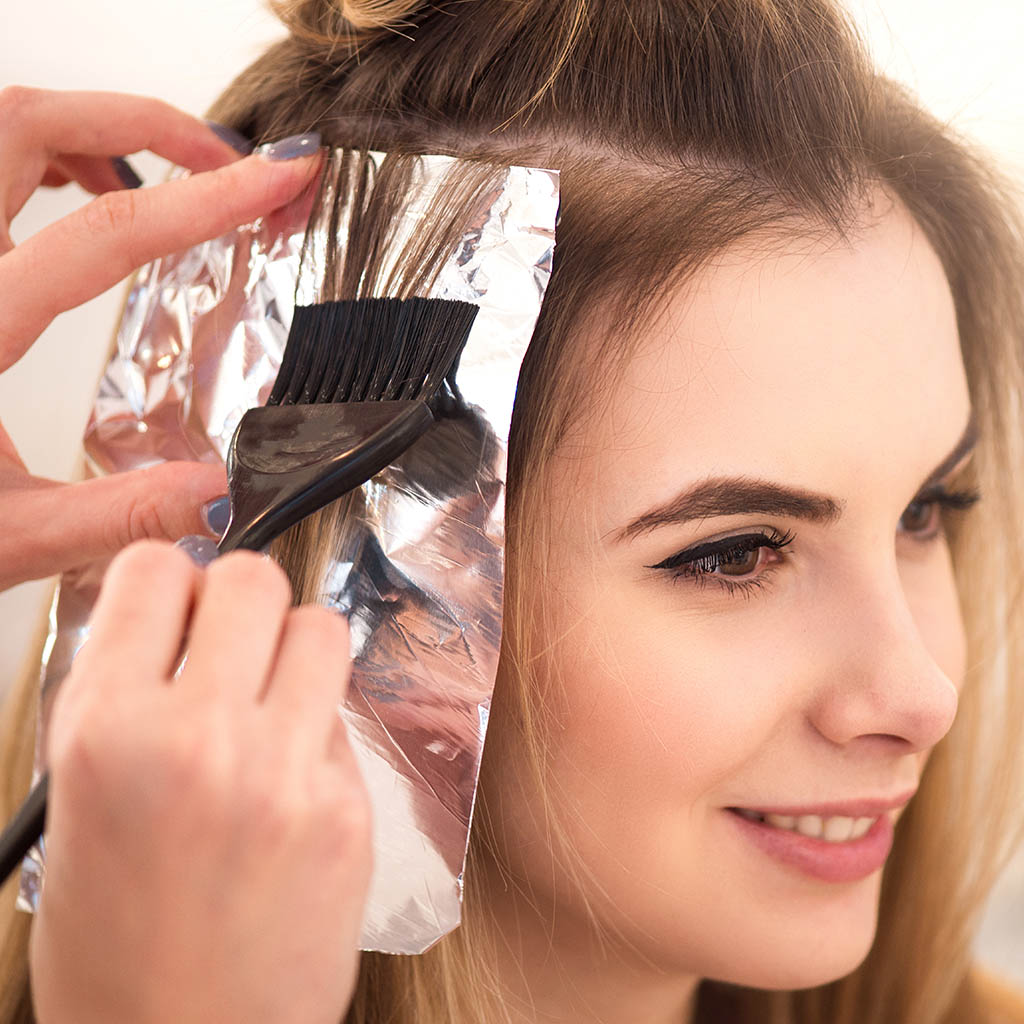 Color
Color Correction Can Mean Many Things
You likely associate color corrections with color catastrophes. However, color corrections aren't just emergencies. Color correction commonly means taking your color two or more levels either lighter or darker. That's it. Let's talk more about what this service is, cost, options, and best products for color treated hair.
Partial Highlights for a Subtle Touch or Maintenance
A partial highlight only applies to part of your head. Usually, the top part and sides. Also, partial highlights are less time-intensive and expensive than full highlights.
What Does The Full in Full Highlights Mean?
Full highlights include lightened sections all over from the top of your head to the nape of your neck. This method can produce heavy and dramatic highlights or soft and subtle looks too.