Hair Salon for Men & Women in White Plains, New York
Welcome to Igor M Salon – Voted the Best Hair Salon in Lexington Ave by the media & our loyal clients. Get the best Salon Experience of your life with our award-winning creative team for trendy hairstyling and complete hair care.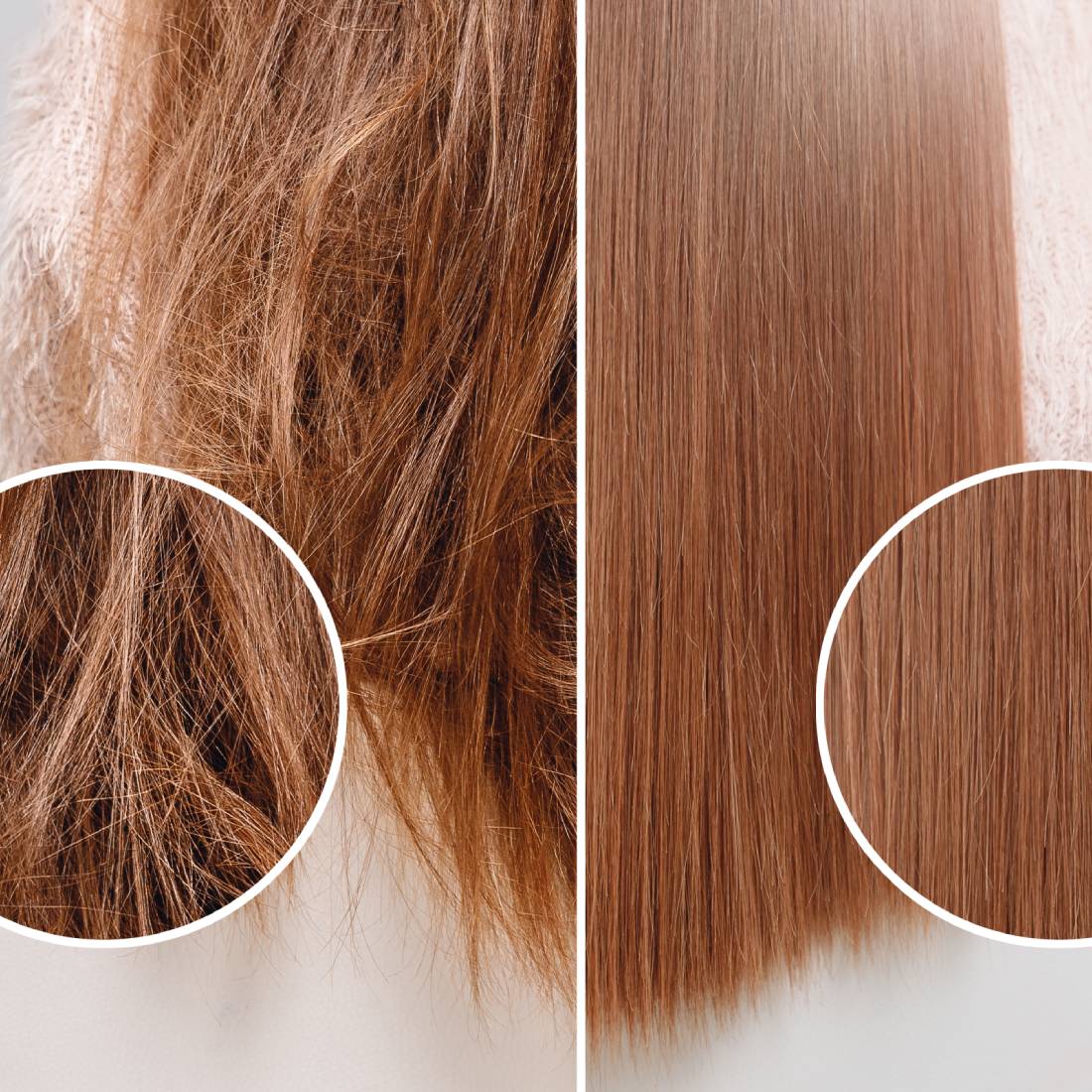 Natural
Keratin Treatment
As a woman, you know that most women are rarely satisfied with the texture of their natural hair. Women born with curly or frizzy hair crave hair that's silky straight, while women with stick-straight hair want some curl and bounce. In the past, the only methods available for changing hair texture involved dangerously harsh hair-killing chemicals, but Keratin treatments and Thermal Sets changed our world.
LET YOUR HAIR SHINE WITH SPECIAL OFFERS AND DEALS! SUBSCRIBE!
Beauty
About Us
Igor M Salon is a boutique hair salon located in the centre of White Plains, NY. Our goal is to know your hair and keep it healthy and beautiful each season. We are experts with modern haircuts, braids, highlights, hair color and keratin treatments.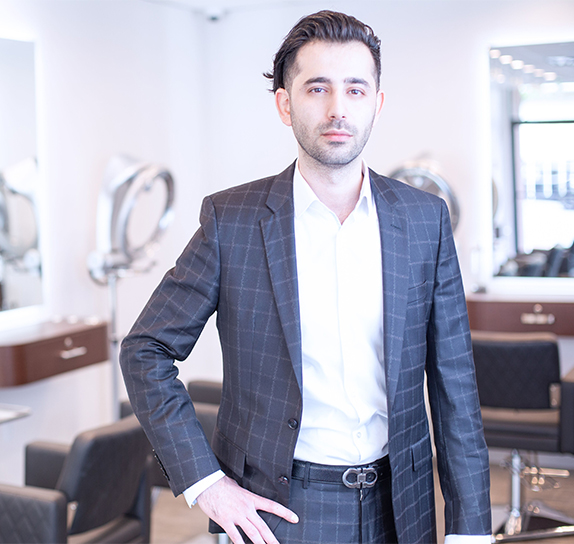 "
Igor gives the best cut! I was 2 months between cuts, and it grew out so evenly that it still looked presentable. Great salon with the most comfortable hair washing seats/sinks ever!
Igor and his entire staff are extremely talented and very friendly; the entire experience was wonderful. They spend quality time with you to make sure your vision comes to life. I look forward to coming back to get my haircut. Its a NYC salon experience in White Plains. Its Great
Igor and his staff were wonderful, and so friendly. I felt very comfortable, not to mention the salon itself was beautiful and clean! They really took the time, and paid attention to every detail. His colorist gave me a gorgeous and natural looking balayage, and Igor cut and styled my hair to perfection. I highly recommend this salon!
My husband and I have been getting our hair cut by Igor for a few years now. We've followed him around to a few salons and were SO happy when he opened his own salon in White Plains. Igor is a talented stylist who used to cut hair at a very prestigious salon in the city. He always gives us a great cut, is honest in his recommendations about what he thinks will and won't work on you and he's a hard-working, all-around nice person. The new salon is beautiful, spacious and parking is easy being connected to a lot and Igor will even validate it for you!
No one can cut my hair like Igor! I am SO happy he now has his own salon. It's conveniently located with easy parking. The salon is beautiful and has a great staff. They cut, color, and keratin expertly. I HIGHLY recommend!
Featured In:


Igor Musayev, trained by Louis Licari can give you the most helpful tips for your hairtype. Are you worried about your curls or managing the frizz in your hair? Visit th best hair salon in White Plains, NY and connect with Igor to get an expert advice on how to style your hair and keep it healthier and shinier.