About Hair Tinsels
Hair tinsels are an individual, colorful strands of sparkling silk strand that creates a dazzling look to any hairstyle, length, or texture. Hair tinsels can be worn every day or can be customized in your hair for any special occasion.
So, why not add some sparkle to your hair with hair tinsel extensions from IGOR M SALON. With an array of colors to choose from, such as pink, silver, purple, gold, ocean blue, rainbow, and much more, you can find the color that suits you and your hair perfectly. If you feel like adding some eye-catching sparkle to your hair, then you don't need to go further. We have a range of spectacular hair tinsel extensions right here.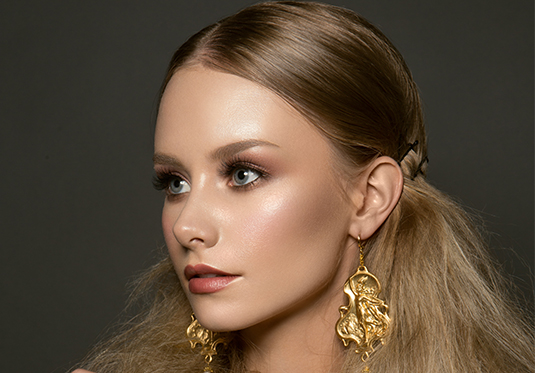 Why wear Hair Tinsels?
Using Hair Tinsel extensions is an exciting way to add to your natural hair look. They're a spirited way to add color and glitter to your hair. So if you want to achieve a subtle look, then add just a few tinsel extensions with us!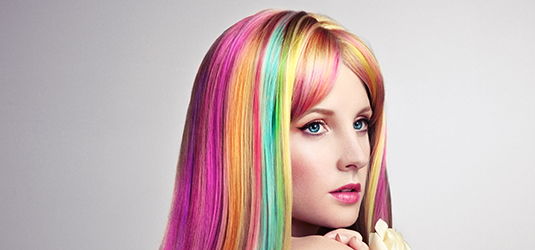 Process
After selecting a shade from a book of holographic tinsel colors, we will search your hair part for a few strong strands of healthy hair.
The material is heat-resistant and chemical-free, meaning you can continue using a blow dryer, curling iron, or other styling tool. And you can keep your shampoo routine, too.
Tinsels lasts two months before they eventually loosen and fall out.