About Regular Manicure
Your hands are regularly exposed to sun, heat, dirt, and pollution. The exposure causes chipped nails, tanning, dark patches, and dryness of the skin. We all have been through that feeling of utter discomfort when the hands feel dry and stretchy. No amount of hand cream resembles to do the trick of making it soft.
In such cases, the long-term solution to your problem is getting the best manicure treatment at Igor M Salon from time to time. It is the best way to pamper your hands and to keep it soft and beautiful.
When getting a manicure at Igor M Salon, you will come across varieties of nail treatments. The popular categories are the regular manicure and spa manicure.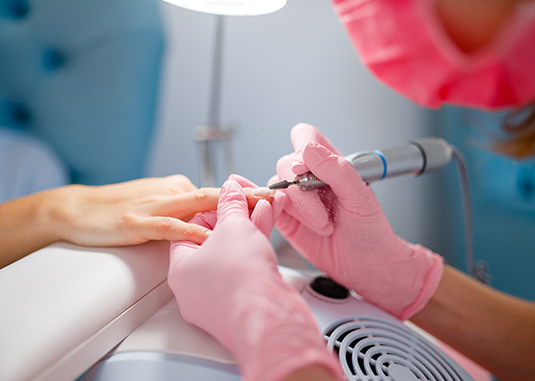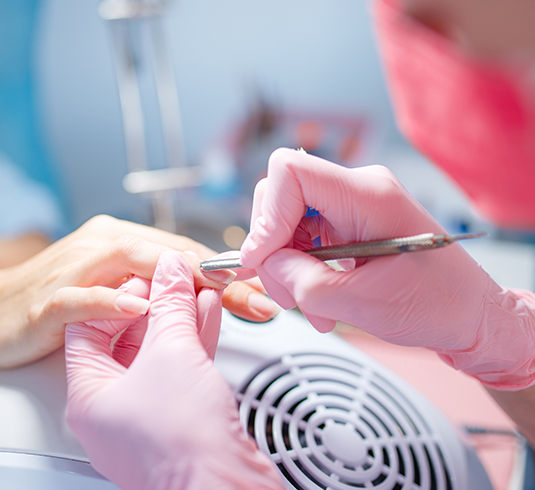 Experience the best Regular Manicure at Igor M Salon?
As the name suggests, a regular manicure is the primary method of nail treatment. When you get a regular manicure at Igor M Salon, it involves the following steps:
Your hands are soaked in lukewarm water for about 10 minutes with some cleansing gel in it. It makes your hands soft and tenderizes the dead skin.
This step is followed by removing nail polish from your nails, if any. Your nails are cleaned, clipped, shaped and filed properly
Your hands are scrubbed clean with a brush that has soft bristles. The beautician then removes the cuticles and massages the hand with cream. The final stage includes painting the nails with nail polish.
That's all that a regular manicure entails, just cleaning, cleansing, and moisturizing the hands.
Manicure is a type of spa treatment that leaves your hands feeling clean and soothed, and you feeling pampered. Choosing the correct kind of manicure enhances your salon experience. To be sure about the service you are receiving, ask the nail technician at Igor M Salon for a description of each service.